Debutante producer Piggy Chops feels 'more responsible' for 'Madamji'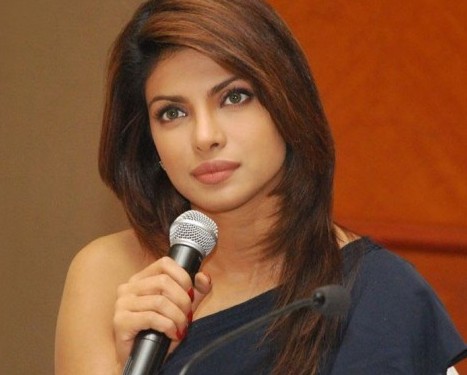 New Delhi, September 03 : Priyanka Chopra who is not only playing the protagonist in Madhur Bhandarkar 's next production titled ' Madamji ' but is also set to co-produce the film, feels more responsible for the new venture.
Speaking at an event, the National Award winning actress said, "This is my first production, I feel more responsible towards it and more than anything Madhur and I share a very good work relation, so fingers crossed .We will get to it once I am done with 'Mary Kom'".
The 'Fashion' star will also start working on Sanjay Leela Bhansali's 'Bajirao Mastani' after the release of her upcoming flick ' Mary Kom ' on September 6.