Daimler hopes to further develop ties with BMW
Submitted by Mohit Joshi on Mon, 07/20/2009 - 22:04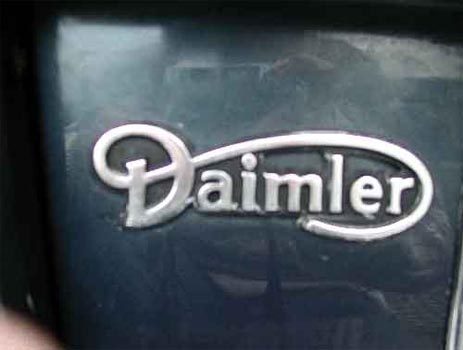 Stuttgart, Germany  - Rival luxury German carmakers - BMW and Daimler - are continuing to build closer ties including a hybrid vehicle, a senior Daimler executive said in Stuttgart on Monday.
"We have a good relationship," said Thomas Weber, research chief for Daimler, which is the manufacturer of Mercedes-Benz vehicles with the two groups' development officers holding regular meetings.
Weber said it was sensible that the two carmakers continued their cooperation even when the current hybrid car project comes to an end later this year.
The two companies are also currently working on a joint purchasing plan for spare parts and components aimed helping to save costs.
However, Weber said a decision on possible future areas of cooperation had so far not been reached.
Weber went on to say that Daimler was also examining the possibility of developing electric-powered cars.
In particular, this followed the release of a German Government report showing 46 per cent of car drivers in Germany would consider buying electric-powered vehicles.(dpa)
Technology Sector