Cyber criminals using Sunny Leone to dupe internet users
Submitted by Bharat Ghai on Fri, 11/02/2012 - 22:32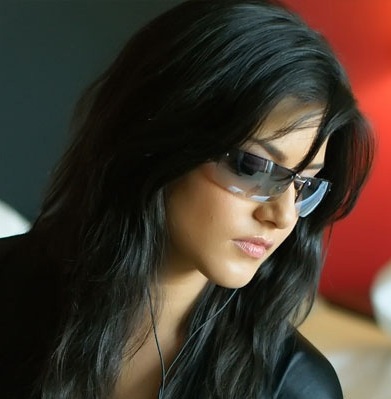 Cyber criminals often use popular aspects of public life to attract more internet users and lead them to miraculous websites and infect their systems. It has been noted that the cyber master minds are increasing using info and pictures of Sunny Leone to dupe internet users.
Sunny Leone, who is a US based porn star and made her debut in bollywood earlier this year, is now used by cyber criminals more than other bollywood actresses. It is commonly found that cyber thiefs use pictures of celebrities to get customers to malicious sites designed to steal passwords and personal information
Leone is the leading personality used by the criminals ahead of Katrina Kaif and others including Kareena Kapoor, Priyanka Chopra, Bipasha Basu, Vidya Balan, Deepika Padukone, Aishwarya Rai Bachchan and Poonam Pandey. According to the `Most Dangerous Celebrity in Indian Cyberspace' research, among the male actors, Salman Khan was the only one to feature on the list.
Lubna Markar, Senior Marketing Manager for India and South Asia at McAfee, said, "Cyber criminals continue to leverage top celebrities to lure people to Web sites with malicious software. This year too, we saw cyber crooks leveraging Bollywood stars whereby the maximum number of malicious software-laden sites pertained to Sunny Leone."
Technology Sector