Croatia backs EU's border dispute proposal, Slovenia studying it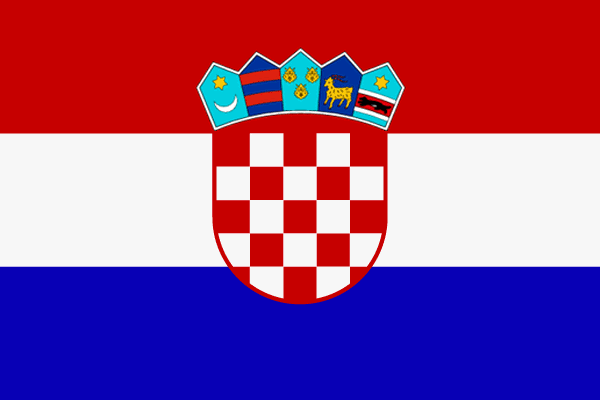 Zagreb/Ljubljana - Croatia on Thursday welcomed the latest European Union proposal for resolving its ongoing border dispute with Slovenia, while Slovenia said it was still studying the proposal. EU Enlargement Commissioner Olli Rehn has proposed that borders on the sea and land be determined by an international court made up of five judges chosen by Zagreb and Ljubljana, Croatian media reported Thursday.
He discussed the proposal with Croatian and Slovenian foreign affairs ministers in Brussels on Wednesday.
Croatian Foreign Affairs Minister Gordan Jandrokovic was quoted in media reports Thursday as saying the proposal was "a good basis for finding an acceptable solution" and generally acceptable for Croatia.
Slovenia's Foreign Affairs Ministry, however, stated that it would "carefully" study the new proposal and respond to after a debate in parliament, according to Slovenian media reports.
The row between two countries dates back more than 15 years to 1991 when both Slovenia and Croatia ceded from the then Yugoslavia. The dispute centres on the mutual border at the coastal town of Piran and with it access tights to the Adriatic Sea.
The row threats Croatia's accession talks with the EU. Last December, Ljubljana blocked Zagreb's EU talks because of the dispute. (dpa)