Comments on RBI Rate Cut by Rajiv Sabharwal Tata Capital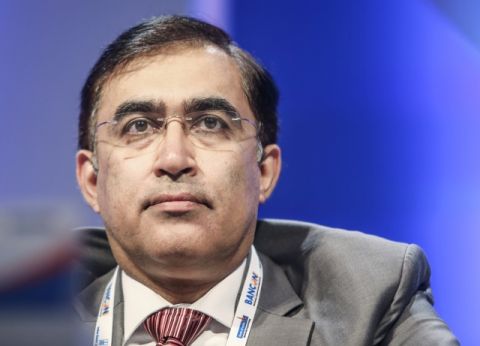 RBI announced monetary policy yesterday with 25 basis points repo-rate cut. The markets were expecting small rate cut but the downward revision of GDP by RBI led to decline in stock markets. Views of RBI policy by Rajiv Sabharwal Tata Capital follow....
The 5th consecutive policy rate cut will give a boost to the economy. This 25 bps rate cut complements the recent measures taken by the government to ease supply side pressures.
Inflation continues to be within the comfort corridor. Agricultural output is expected to grow at a healthy pace which will further mitigate inflationary pressures.
RBI's rate cut has been measured, inspite the recent drop in crude prices, however, volatility cannot be discounted. Concerns remain around global growth amidst escalating trade tensions.
The regulator may want to create a cushion against any concomitant uncertainties. Any further policy intervention would depend on emerging data points.