Comments on RBI Decisions for Indian Economy by Jyoti Vaswani Future Generali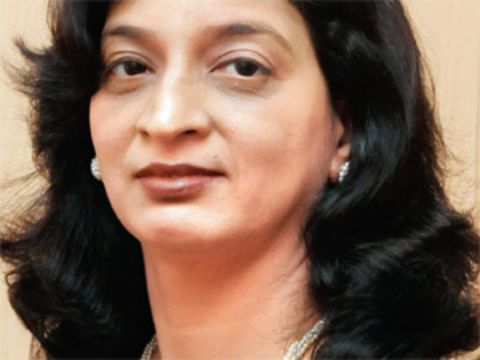 RBI has announced some important steps to help Indian economy after massive blow to manufacturing and economic activity. Comments on RBI's decisions by Jyoti Vaswani, CIO, Future Generali India Life Insurance follow....
Facing an economic maelstrom, global economies have begun to deliver robust fiscal and monetary response to tackle the coronavirus outbreak. Nations across the world have come up with a mixture of rate cuts, liquidity boosting measures, tax incentives, loan guarantees, wage subsidies in order to shield their citizens as well as its enterprises from the devastating effects of the pandemic.
India is adopting a calibrated approach to managing the covid induced slowdown in the economy. Today RBI announced the second tranche of liquidity boosting measures in an attempt to address the aftermath of the ongoing crisis .
The much needed liquidity support to the struggling NBFC/HFC /MFI sector in the form of TLTRO 2 and refinancing through NABARD, NHB and SIDBI would aid to ease the incumbent funding and liquidity issues in the sector.
The further deduction of reverse repo rate by 25 bps to 3.75% would push the lending by banks to productive channels of the economy. RBI stands ready to take further measures as and when required, which indeed provides further solace to markets and economy.