Casino Operators in Sweden Sign Open Letter against Restrictions Proposed by Ardalan Shekarabi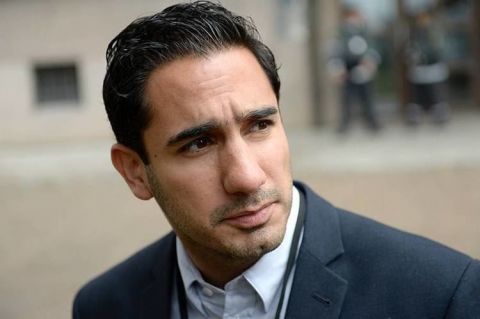 Social Security Minister Ardalan Shekarabi is facing backlash from casino operators in Sweden after he proposed restrictive measures on gambling. Shekarabi has proposed strict deposit limits on online betting users amid COVID-19 pandemic. Sweden's licensed gambling industry has been a major revenue generator for the local government and 12 CEOs of major casino operators have signed the open letter opposing the recommendations made by Shekarabi.
Shekarabi has yet to comment on the open letter published by online gambling trade association BOS on April 30. The regulated gambling industry has been following the rules and restrictive measures will impact the growing revenue of online casinos. The licensed casino operators generated nearly Euro 340 million in tax revenue in Sweden in year 2019. This revenue is expected to grow further in 2020.
The online petition has been signed by CEOs of main operators in Sweden and many of them have operations in European as well as Asian markets. The list of CEOs supporting the open letter includes Pontus Lindwall from Betsson, Gustaf Hagman (Group CEO LeoVegas), Therese Hillman from NetEnt, Ulrik Bengtsson (Group CEO William Hill), Henrik Tjärnström from Kindred Group, Lahcene Merzoug from ComeOn Group, Henric Andersson from Suprnation, Tomas Bäckman from Hero Gaming, Alexander Stevendahl from Videoslots, Daniel Lindberg from Quickspin, Shelly Suter-Hadad from Casumo and Anthony Werkman from Betway.
The group represents 50 percent of the operators in Sweden with more likely to join in near future. The online gambling trade association BOS has said that if the restrictive measure go ahead, the players might shift to unregulated betting market, which will result in higher risk and revenue loss for the government.
BOS Secretary General Gustaf Hoffstedt said, "It is crucial for the success of the licensing system and the safeguarding of costumer protection that Mr Shekarabi withdraws his additional measures towards the locally licensed operators. The licensing system is fragile and can't endure further attacks from the Minister. He must do the opposite and safeguard the licensing system in the name of costumer protection."