CAG issues new guidelines to prevent any leakage of reports in future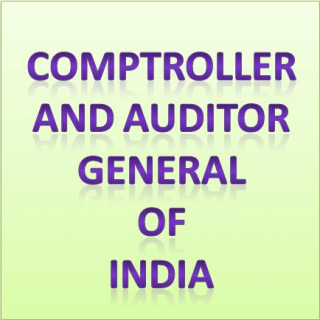 Recent media reports on leakage of audit reports forced the Comptroller & Auditor General of India (CAG) to adopt new measures and issue stricter guidelines to plug holes.
The new guidelines issued to all CAG officials include a confidentiality oath, using sealed envelopes within the organization, and protecting computers with passwords.
"The issue of maintenance of confidentiality of the audit reports has been reconsidered in the light of recent media reports on leakage of audit reports."
The media recently published some leaked audit reports, including coal block allocation, prior to their tabling in the Parliament/State legislatures.
The CAG will now make its officials to take oath not to share specific information with anyone. Any breach of the oath will attract action under code of conduct rules. The confidentiality oath will have to be signed by staff once they access any audit material.
Confidential emails will carry a warning that it if these mails are read, copied or distributed by an unintended recipient, he/she will subject to legal action.