Cabinet gives green signal for Biotech Institute at Faridabad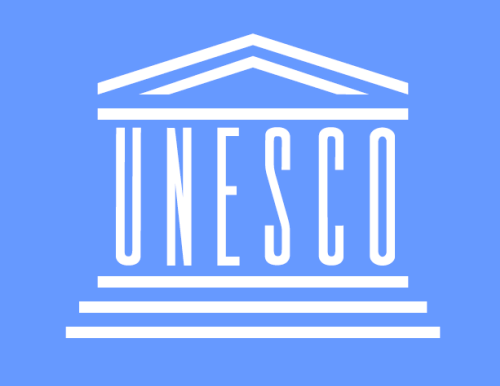 The Union Cabinet on Thursday gave its consent for the setting up of a UNESCO regional centre for training and education in Biotechnology at Faridabad, on the outskirts of Delhi.
The revised budget for the project has been set at Rs 99.55 crore. 
This centre will act as an Asian regional nucleus for inter-disciplinary education and training in biotechnology, with stress on novel educational programmes pertinent to the industry, including drug discovery science, nano-science and medicine, imaging techniques, designer crops, bioengineering and biomaterials, and intellectual property, technology transfer and regulation. 
An official spokesperson revealed that the centre will also work towards designing novel programmes for education and training, which could then be incorporated by existing universities in the country and the region.
Presided by Prime Minister Manmohan Singh, the Cabinet also consented for the establishment of an engineering and technology institute named after the former Union Minister, Ghani Khan Choudhary, at Malda in West Bengal on the modular pattern of teaching on the lines of the Sant Longowal Institute of Engineering and Technology in Punjab.