Buy Tata Steel With Target Of Rs 525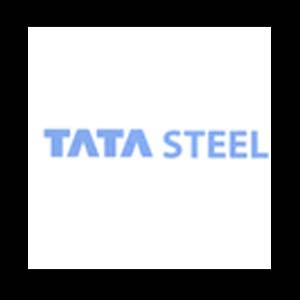 Stock market analyst Prakash Gaba has maintained 'buy' rating on Tata Steel Ltd stock with target of Rs 525.
According to analyst, the investors can hold the stock with stop loss of Rs 495.
Today, the stock of the company opened at Rs 502.50 on the Bombay Stock Exchange (BSE). The share price has seen a 52-week high of Rs 737 and a low of Rs 345 on BSE.
Current EPS is -48.57.
Steel major, Tata Steel has increased its equity stake in New Millenium Capital Corp to 27.40%.
Tata Steel Global Minerals Holdings, a company's division, acted on behalf of Tata Steel.
It subscribed to 1.43 million common shares under the private placement path at Canadian dollar 1.40 per share, for aggregate gross proceeds of CD 20,000,000, subject to TSX Venture Exchange final authorization.
Tata Steel is the country's biggest integrated private segment steel major.
Set up in the year 1907, its steel facility at Jamshedpur makes four million tons of hot and cold rolled flat and long products.
The company's processes are grouped under strategic profit centers such as steel manufacturing, tubes, growth shop, bearings, ferro alloys and minerals, rings, agrico and wires.
With its cutthroat benefit in raw materials, resourceful operations and $2.3 billion upgrading program, the company is among the lowest cost steel producers in the world.