BUY HDFC Bank with Target Price of Rs 1300: Emkay Global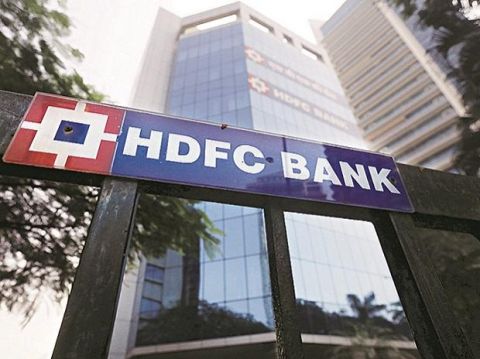 Brokerage house Emkay Global has suggested BUY rating for private banking major HDFC Bank with target price of Rs 1300 for a medium term perspective. HDFC Bank is currently trading at Rs 1142.
During the weekend, HDFC Bank reported almost 20 percent rise in quarterly net profit at Rs 6658 crore. The results for quarter ending June 30 are impressive considering the higher NPA among private and public sector banks.
As per Emkay Global research report, "Management has guided for stable/healthy NIMs and a structurally better cost-income ratio, while the higher provisioning buffer should help absorb ensuing asset-quality risk. The brokerage maintains Buy/OW stance in EAP with a revised TP of Rs 1,300, valuing core bank at 3x + sub value of Rs 53 per share. Key risks to the call are slow loan growth, higher-than-anticipated NPAs in retail loans and a disruptive management transition."
The management of HDFC Bank is proactive in dealing with NPAs and this has led to higher investor confidence in the private sector lender. Compared to peers like ICICI Bank and Axis Bank, HDFC Bank seems like a safer bet for medium and long term.