Buy Bajaj Auto With Stop Loss Of Rs 1251
Submitted by Neeta Aurora on Tue, 01/18/2011 - 18:38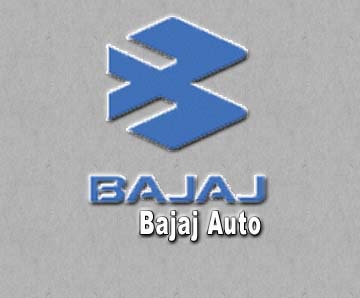 Technical analyst Jatinder Sharma has maintained 'buy' rating on Bajaj Auto Limited stock with a price target of Rs 1307.
Mr. Sharma said that the investors can purchase the stock with a stop loss of Rs 1251.
The analyst also said that the said target can be attained within a period of 2-3 trading sessions.
Today, the stock of the company opened at Rs 1270.25 on the Bombay Stock Exchange (BSE).
The share price has seen a 52-week high of Rs 1664.50 and a low of Rs 830 on BSE.
Current EPS & P/E ratio stood at 81.86 and 15.68 respectively.
The company said that it is projected to make a novel launch under the motorcycle section in Q1FY12 in teamwork with KTM.
Regardless of increasing rivalry from all sides, the company aimed to maintain its market share with domestic volume enhancement of 14%, in line with the industry.
Bajaj Auto eyes to restart Boxer motorcycle sales by April 2011 as it targets to augment volumes for a second bid to confront Hero Honda's CD Dawn entry-level model.
As per Society of Indian Automobile Manufacturers, the commuter section is the primary section for two-wheelers and consists of more than 60% of India's total sales of bikes that grew to 24% (6.6 million units) during April to December period.
Technology Sector