BUY ACC and Cholamandalam Finance: StockHolding Research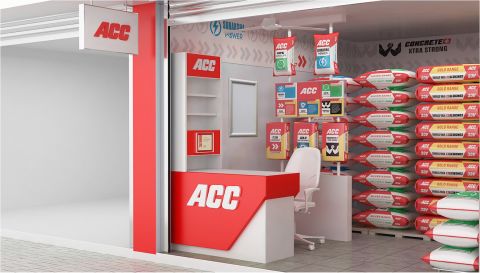 StockHolding Stock Research team has suggested two BUY Calls for today's session. Indian market is expected to open slightly positive or flat for today's session. We could see stock specific action as markets are already near their five month highs.
Traders can BUY ACC above Rs 1426 with target price of Rs 1452. The Stop Loss for the trade has been suggested at Rs 1410.
Other stock recommended for today's trade is Cholamandalam Finance. Traders can BUY Chola Finance above Rs 230 for target price of Rs 239. Stop Loss for the trade should be set at Rs 225.
All trades should be carried out with strict Stop Loss. In case the trade doesn't happen as per expectations, it is good to exit the trade if the call is in profit. TopNews will review performance of trading calls by the end of the trading session.