Breast Cancer Awareness Program Launched By Three Charitable Orgz's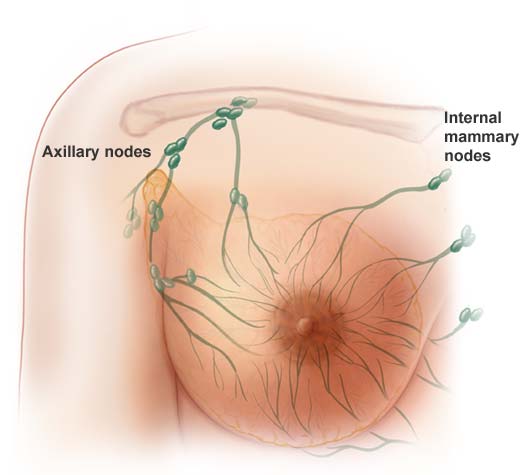 Three charitable organizations, comprising Dr Reddy's Foundation for Health Education, have collaborated to create breast cancer awareness among women besides offering free testing for the same in association with Jarvis Breast Cancer Screening Center, London.
The other two organizations include Hyderabad-based Ushalakshmi Breast Cancer Foundation and MKC Trust Roko Cancer Campaign established by Ajinder Pal Singh Chawla, a NRI from London.
P Raghu Ram, CEO of Ushalakshmi Foundation and director, Krishna Institute of Medical Sciences, told that one-half of the Indian breast cancer patients are likely to have been succumbing to the disease because of lack of awareness and late detection. The country has the occurrence rate of one lakh new breast cancer cases annually.
The affiliations signed with Jarvis for quality assurance of the screening examinations are being attempted via mobile screening facilities established by them.
K Satish Reddy, MD and CEO, Dr Reddy Laboratories, stated, "Our endeavour is to adopt a holistic approach in tackling cancer menace by bringing awareness on preventive aspects of the issue."