BP to pay $7.8 bn to victims of oil spill
Submitted by Dalbir Sahota on Mon, 03/05/2012 - 13:21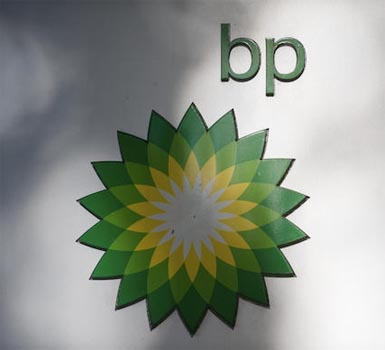 London, March 5 - British oil supermajor BP Plc said it has reached an out-of-court settlement estimated at $7.8 billion with victims of the 2010 Gulf of Mexico oil spill.
In a statement, the company said the money will be paid from a $20 billion trust set up after the April 2010 explosion of the Deepwater Horizon rig and subsequent spill, which lasted for three months and was the largest in US history.
BP, however, stressed that the proposed settlement is not an "admission of liability" by the company.
A trial in the case had been scheduled to begin Monday, but US District Judge Carl Barbier in New Orleans has postponed it without setting a new date.
"From the beginning, BP stepped up to meet our obligations to the communities in the Gulf Coast region, and we've worked hard to deliver on that commitment for nearly two years," Bob Dudley, BP Group CEO, said Saturday.
"The proposed settlement represents significant progress toward resolving issues from the Deepwater Horizon accident and contributing further to economic and environmental restoration efforts along the Gulf Coast."
Dudley replaced Tony Hayward as head of BP in the wake of the oil spill.
The beneficiaries of the settlement include fishermen who lost their livelihood in the wake of the oil disaster.
Even after the settlement with businesses and individuals, BP still faces lawsuits filed by the US government and the Gulf Coast states.
Eleven oil workers were killed in the explosion, while the spill had a devastating environmental impact in the Gulf region.
Poor management decisions by BP Plc at its Macondo well in the Gulf of Mexico were the main causes of last year's disastrous oil spill, US agencies said last September.
A joint report by the Coast Guard and the Bureau of Ocean Energy Management, Regulation and Enforcement cited as the main cause of the April 20, 2010, disaster "BP's cost- or time-saving decisions without considering contingencies and mitigation".
BP has paid some $7.5 billion to date to cover clean-up costs in the Gulf region. (IANS)
Technology Sector