Audi's April sales zoom 98 percent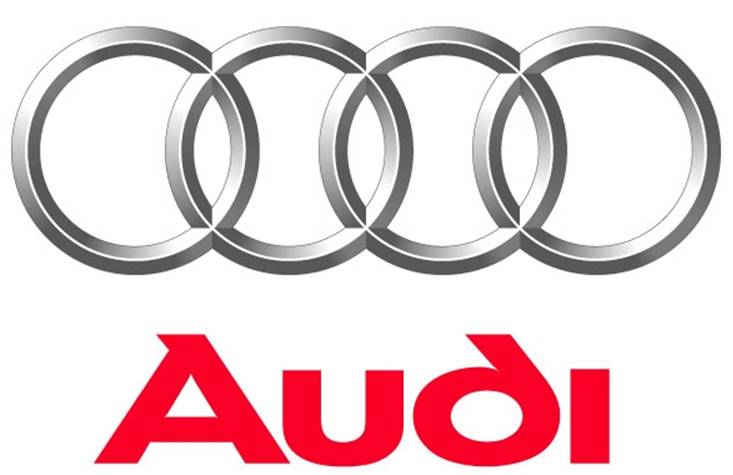 Mumbai, May 5 : German luxury car manufacturer Audi's Indian subsidiary Thursday reported a 98 percent increase in sales for the month of April at 375 units as compared to 189 vehicles in the like period of last year.
"Our positive growth momentum is a result of our customer-centric approach, supplemented with the expansion of our dealer network and enhancement of our energetic product line," Audi India head Michael Perschke said.
According to Perschke, the company was planning to launch its sports car A7 and a new variant of luxury sedan A6 in the coming months.
"We are now gearing up for the launch of our design marvel, the new Audi A7 Sportback, which will soon be followed by the all new Audi A6 later this year," he said.
The company also registered a growth in sales for the first quarter of 2011. It reached a sales figure of 1,986 vehicles, a 105 percent increase from the 967 units it sold during the same period last year.
Earlier, the luxury car manufacturer expanded its product portfolio by launching super sports car Audi R8 V10, Audi R8 Spyder, sedan A8 and sports utility vehicle (SUV) Q5 2.0 TDI.
Currently, Audi offers a diverse range of automobiles in India, including models like A4, A6, A8, Q5, SUV-Q7, sports car R8 and R8 Spyder. (IANS)