Ashwani Gujral: BUY Reliance, SBI Cards, Jubilant FoodWorks, Hindustan Unilever and Muthoot Finance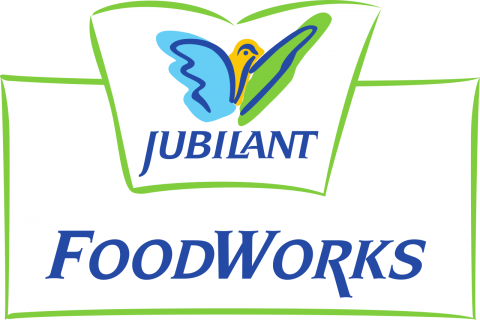 Market analyst Ashwani Gujral has suggested five BUY calls for today's session and no SELL calls, suggesting a bullish outlook for stocks. Indian markets are expected to open positive today and could trade in a narrow range till the time NSE Nifty crosses 11,000 mark. US markets closed marginally lower on Friday and Asian markets have been trading slightly positive on Monday. Indian markets registered smart gains last week and we could see some momentum in the stocks.
Gujral has suggested BUY Call for Reliance Industries. While Mukesh Ambani announced many interesting plans for JIO Platforms and Reliance during AGM, investors weren't impressed and the stock declined. However, Reliance has received some positive ratings from brokerages. Gujral has suggested BUY Call for RIL with a stop loss of Rs 1,895, target at Rs 1,940.
Other stock on Gujral's radar for the day is gold finance company Muthoot Finance. Traders can Buy Muthoot Finance with a stop loss of Rs 1,180, target at Rs 1,240. Traders can initiate a Buy trade in SBI Cards with a stop loss of Rs 748, target at Rs 780.
Gurjal has suggested BUY Call for Domino's Pizza main franchisee in India, Jubilant FoodWorks. Traders can BUY Jubilant Food with a stop loss of Rs 1,730, target at Rs 1,800.
Gujral has also suggested BUY Call for FMCG major Hindustan Unilever. Traders can Buy HUL with a stop loss of Rs 2,300, target at Rs 2,410.
All traders should be carried out with strict Stop Loss. In case the trade doesn't happen as per expectations, it is good to exit the trade if the call is in profit. TopNews will review performance of trading calls by the end of the trading session.