Ashwani Gujral: BUY Bajaj Finance, ICICI Bank, Maruti, Bata India and JSW Steel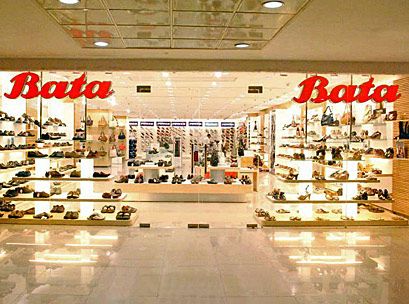 Market analyst Ashwani Gujral has suggested five BUY Calls for today's session and no SELL calls, suggesting a bullish outlook for Indian markets. Indian markets corrected yesterday but we can expect a strong opening today. Asian markets are trading strong and NSE Nifty could see 100 point gains on opening bell.
Gujral has suggested Buy call for Bajaj Finance with a stop loss of Rs 3,150, target at Rs 3,300. Other stock on Gujral's list for the day is ICICI Bank. Traders can BUY ICICI Bank with a stop loss of Rs 340, target at Rs 355. For automobile major Maruti Suzuki, Gujral has suggested BUY Call. Traders can initiate a BUY trade in Maruti with a stop loss of Rs 5,700, target at Rs 5,950.
Gujral has also suggested Buy Call for JSW Steel with a stop loss of Rs 190, target at Rs 204. Traders can Buy Bata with a stop loss of Rs 1,275, target at Rs 1,340, as per Gujral.
TopNews will review trading call performance by the end of the trading session. Trades should be carried out with strict Stop Loss. Markets are highly volatile and if the trade doesn't go as planned, Stop Loss is a good strategy to minimize loss in trading.