Ashwani Gujral: BUY Axis Bank, IndusInd Bank, ICICI Bank, Bajaj Finserv and Asian Paints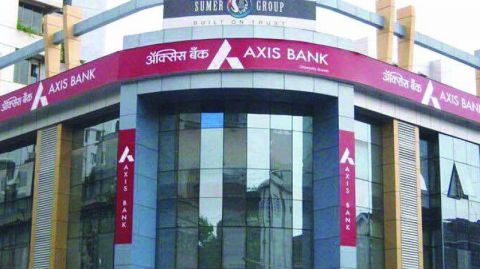 Market expert Ashwani Gujral has suggested five BUY calls for today's session and no SELL call, suggesting a bullish outlook for Indian markets. Indian markets are scaling new highs and traders are surprised as markets have been staying strong despite cautious sentiment among many market players and analysts. Markets are expected to open slightly strong today and we could see some selling pressure at higher levels.
Gujral has suggested BUY Call for private sector lender IndusInd Bank with a stop loss of Rs 520, target at Rs 550. Another private sector banking major on Gujral's list for the trading session is ICICI Bank. Traders can Buy ICICI Bank with a stop loss of Rs 370, target at Rs 384 as per Gujral. Another stock from private banking space is on Gujral's radar for the day. Traders can Buy Axis Bank with a stop loss of Rs 440, target at Rs 465.
Gujral has also suggested BUY Call for Asian Paints with a stop loss of Rs 1,730, target at Rs 1,800. Traders can initiate a BUY trade in private finance major Bajaj Finserv with a stop loss of Rs 6,450, target at Rs 6,800.
Indian markets have been trading strong and we could see a small correction. All trades should be conducted with strict Stop Loss in order to avoid any major loss in case the markets don't perform as expected.