Alibaba raises IPO price range in wake of increasing demand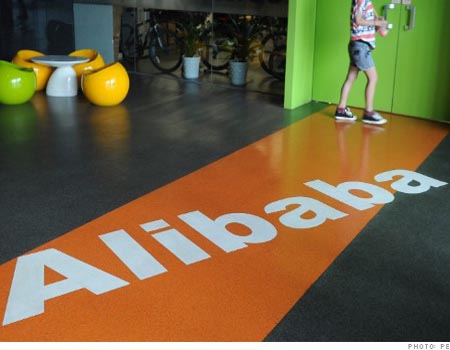 London, Sep 16 - Alibaba has raised the price range of its initial public offering (IPO) in the wake of increasing demand for the firm's shares.
The move means that the IPO could raise more than 25 billion dollars when it lists in New York, the BBC reports.
In an official filing, the Chinese Online giant said that it was planning to price its shares somewhere between 66 dollars and 68 dollars per share.
With an 80 percent market share of China's electronic commerce, Alibaba's sites also include Taobao, Tmall, and AliExpress .
The company is selling 123.1 million of the 320.1 million shares in the IPO, the report said. (ANI)