Alibaba Group to invest US$16 billion in logistics & support
Submitted by Gaurav Mehra on Mon, 10/14/2013 - 23:22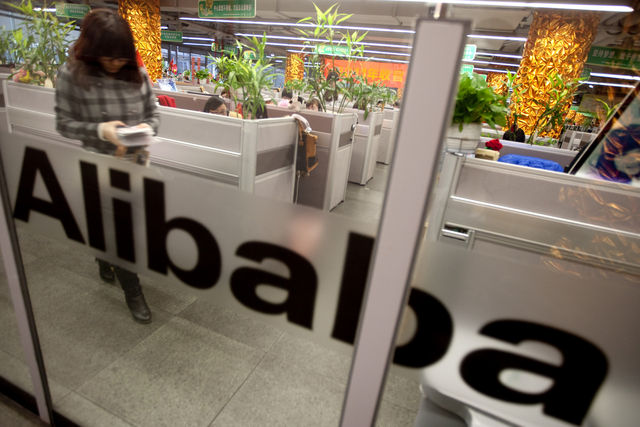 Alibaba Group Holding Ltd has announced its plans to make huge investments in logistics and support in the coming years to revolutionize China's massive retail industry.
Founded by Chinese entrepreneur Jack Ma in 1999, the group revealed it would invest US$16 billion (RM50.88bn) in logistics and support by the year of 2020, open up the country's interior and bring access to millions of prospective new customers.
Alibaba has been encouraging retailers to become Internet-savvy and reach more and more customers.
Zeng Ming, chief strategy officer at Alibaba Group, said, "The old companies that aren't willing to transform will be wiped out by competition. Most traditional retailers now understand if they don't move online, their time is limited."
As per analysts' estimates, e-commerce will account for around 20 per cent of China's total retail sales within next five years, considerably up merely 6 per cent in 2012.
Alibaba aims to nearly triple the volume of transactions on its online marketplace to around US$490 billion by the year of 2016, overtaking US retail giant WalMart as the world's largest retail network.