Air India clears proposal to downsize number of employees union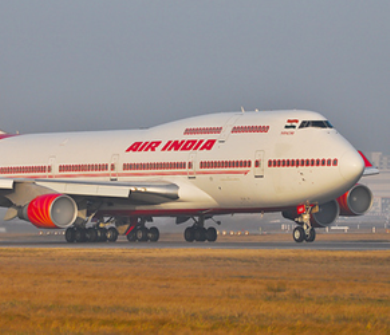 New Delhi: Air India management has cleared a proposal to downsize the number of employees' unions in the company, as per sources.
Under the proposal, Air India is set to have two unions - one each for pilots and other workers like cabin crew and ticketing staff.
Air India, which became one single entity by merging Indian Airlines, has at present around 14 unions including the unrecognised ones, representing some 25,000 employees along with its two subsidiaries.
The national carrier had in last November set up a four-member committee under former labour secretary Krishna Mohan Sahni to suggest a roadmap for cutting down the number of recognised unions in the airline.
The panel has recommended that the carrier may have one recognised union each for Air India and its engineering and ground handling arm, sources said, while there are six unions now.
The Sahni committee recommendations are, however, contrary to the view take by some of the unions that there should be only one recognised union in the carrier.
The panel is mandated to determine the norms, processes and modalities for conducting the exercise for recognition of unions associated with Air India, Air India Engineering Services and Air India Air Transport Services.--PTI