Aegis picks 80% stake in Sri-Lanka-based Ismart Timex
Submitted by Gaurav Mehra on Wed, 10/07/2009 - 03:45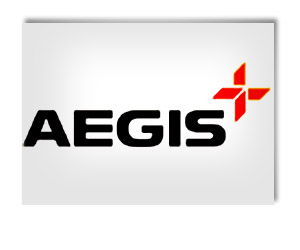 The Essar group-promoted BPO firm, Aegis has acquired 80% stake in Sri Lanka-based Ismart Timex, a leading BPO service provider, for an undisclosed amount.
The deal, which is Aegis's 14th acquisition, has been done through Essar Services Holdings, the holding company of Aegis. Earlier in August this year, Aegis acquired Australian BPO firm UCMS Group for AUD 54 million.
The company stated in a communiqué that Essar Services Holdings, has bought 80% stake in Ismart Timex, while the balance 20% stake will remain with Timex Garments.
Ismart Timex is one of the largest BPO service providers in Sri Lanka. The firm provides back office and contact centre requirements with service in areas of human resource profiling, training and quality assurance among others.
The deal will add 500 seats to the Essar company's portfolio. Aegis aims to become a $1 billion company in next two-three years.
Technology Sector