Activists gather at Kudankulam to mark New Year's Eve
Submitted by Rajvir Khanna on Mon, 12/31/2012 - 20:43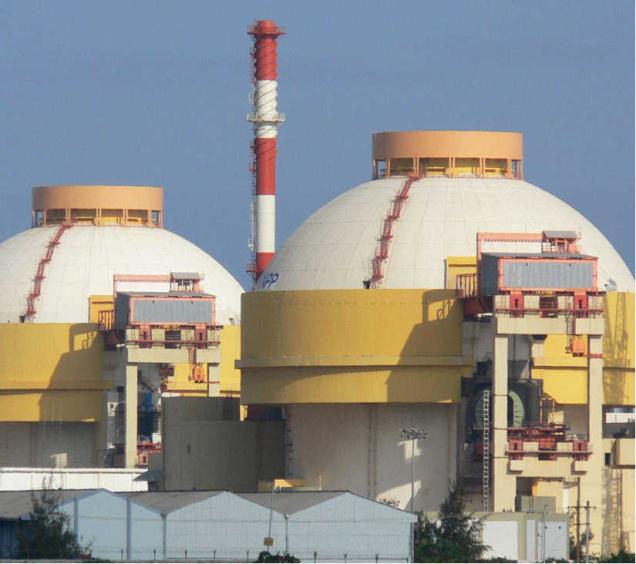 Several activists from across the country have gathered at the coastal villages around Kudankulam Nuclear Power Plant in Tamil Nadu to mark New Year's Eve with the local people, who are engaged in a prolonged protest against the plant.
Several people from different sections of the society from across the country will join the local people in the local villages including Idinthakarai near Tirunelveli to be part of the struggle against nuclear power by the people of the region.
Dr Binayak Sen, Prashant Bhushan and Admiral (Rtd) L Ramdas and groups, from West Bengal, Jharkhand, Chhattisgargh, Uttar Pradesh and Delhi have arrived to salute the people involved in the struggle, according to People's Movement Against Nuclear Energy Convenor S P Udayakumar.
Mr Udayakumar expressed gratitude to the people from around the country who travelled long distances to arrive at the site to mark the arriving of 2013 along with the people from the local area. People from the local area had launched their movement against the project at time when it was almost complete and was ready to be operationalised.
The Atomic Energy Regulatory Board (AERB) has given its approval for loading of the fuel into the first unit of the Kudankulam nuclear power plant in Tamil Nadu. The approval will result in the commencement of the controlled nuclear fission process in the nuclear plant, that will generate much needed electricity for the states in the region.