30 killed in Himachal Pradesh bus accident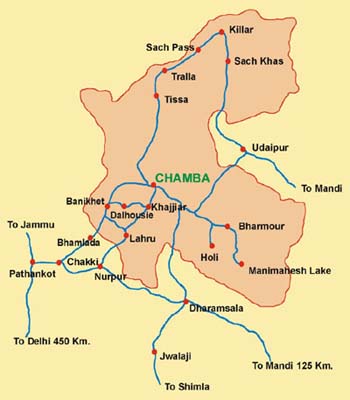 Chamba (Himachal Pradesh), Apr 14: At least 30 people were feared killed when a passenger bus fell down a gorge here on Tuesday afternoon.
According to officials, the bus was coming to Chamba from Charda village.
The incident occurred near Tissa, 475 kilometers from Shimla.
Most of the victims belonged to Chamba District. (ANI)