YES Bank surprises with FPO floor price at Rs 12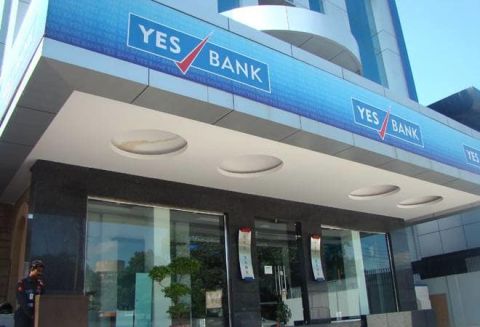 Yes Bank management has surprised markets by announcing follow-on public offer with floor price of Rs 12. The FPO will open on July 15 and continue till July 17, 2020. The stock price declined by 5 percent after the news about FPO came.
Investors will be able to buy in lots of 1000 shares at a floor price of Rs 12. Yes Bank aims to raise nearly 15,000 crore with its FPO. The offer is at nearly 50 percent discount to Yes Bank current price. The stock was trading 5 percent lower at Rs 25 on BSE. It touched intraday low of Rs 24.20.
Yes Bank has faced a lot of volatility and the stock price declined to Rs 5 recently. However, the stock witnessed a jump to Rs 60. At this level, management sold part of their holding and the stock witnessed quick decline.
The bank had filed a red herring prospectus dated July 7, 2020 (RHP), in connection with the offer, with the Registrar of Companies, Maharashtra at Mumbai. SBI has come to rescue one of the biggest private banks in India. State Bank of India (SBI) had said on Wednesday that it will further invest Rs 1,760 crore in the public offering.