Yahoo acquires 'intelligent homescreen' startup Aviate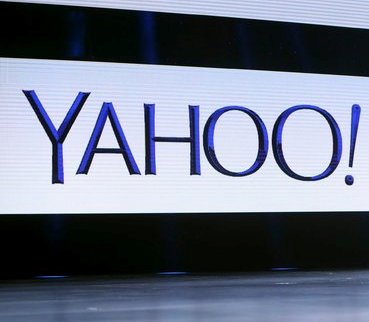 Washington, Jan. 8  : Yahoo has acquired Aviate, a startup whose technology brings information to mobile home screens from a user's Android apps .
CEO Marissa Mayer made the announcement during her Consumer Electronics Show keynote. According to TechCrunch, Mayer suggested that Yahoo could use Aviate's technology to deliver its content in ways that are 'smarter and more personalized'.
Aviate auto-categorizes apps on Android phone and intelligently gathers them into 'spaces'.
The report said that Aviate by using signals to understand your context, WIFI, GPS, Accelerometer, Time, etc, automatically surfaces information at the moment it's useful.
The startup raised a 1.8 million dollars round of funding last year from Highland Capital, Andreessen Horowitz.(ANI)