Wrestlers under scanner during general elections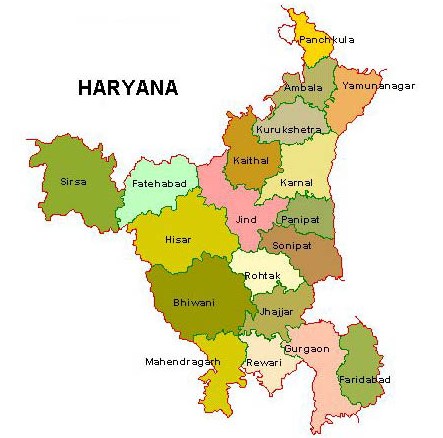 Rohtak, Apr 1 : To keep the law and order situation under control during upcoming general elections, police in Haryana are keeping a strict vigil on wrestlers.
There are hundreds of wrestling training centers and police fear that during elections political leaders may use wrestlers as musclemen.
Police has received many complaints in the past regarding involvement of wrestlers in booth capturing and other unlawful activities during elections.
In order to prevent repetition of these activities, police prepared a list of all trainee wrestlers from different centers and are scanning their past records.
"Police will keep strict surveillance in the entire range. Those involved in anti-social and unlawful activities, including wrestlers, will be punished as per law," said V Kamraja, Inspector General of Police.
Wrestlers, on the other hand, defend themselves.
"It is bad that wrestlers are being watched with suspicion. Everyone has the right to cast vote and express his views. But, there is no point in making this an issue," said Ranbir Dhaka, a wrestler coach.
Dhaka added that wrestlers have brought glory to the country by winning medals in Olympics, Commonwealth and Asian games.
Khashaba Dadasaheb Jadhav, a wrestler won the first individual medal for India in 1952.
Sushil Kumar, another Indian wrestler won bronze in the men''s 66kg freestyle wrestling event at the Beijing Olympics. (ANI)