World Travel Market exposition to be held in London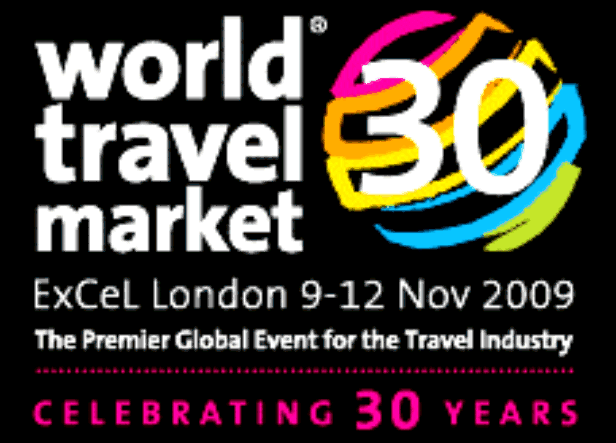 Dubai, Nov 4 : More than 50,000 travel industry professionals from across the globe, including from the United Arab Emirates (UAE), will take part in the 30th edition of World Travel Market exposition in London Nov 9-12, WAM news agency reported.
Government officials, ministers and international media representatives will also attend the event that will showcase latest industry products, business opportunities, among others.
The Dubai Department of Tourism and Commerce Marketing (DTCM) will participate in the event for the 20th consecutive year.
DTCM Overseas Promotions and Inward Missions director Saleh Mohammed Al Geziry said Tuesday the Dubai Stand (stall) at the exhibition will have 77 co-participants representing hotels and tour operators from the country.
Europe has been the largest market for Dubai's booming tourism industry since 2002. In the first half of 2009, a total of 383,197 visitors from Britain and Ireland stayed in Dubai hotels.
The number of British passengers using Dubai Airport in 2008 was 3.55 million, an increase of 20 percent over the previous year. There was 77 percent increase in Dubai trade value with Britain in 2008.(IANS)