White House calls plane incident attempted terrorist attack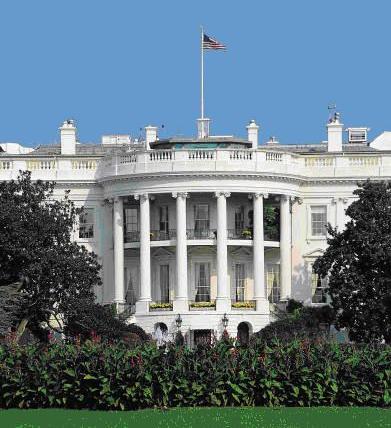 Washington, Dec 26 - The White House warned of an attempted terrorist attack after an international airline passenger allegedly tried to blow up a flight from Amsterdam to Detroit by setting off an explosive device, US media reported Friday.
Investigators were interviewing a Nigerian man who claimed to have been directed by Al-Qaeda to ignite an explosive on the flight, ABC News reported, quoting an unnamed official. However, the credibility of the man's statements were being questioned, the broadcaster said.
President Barack Obama was briefed on the incident while on Christmas vacation in Hawaii. The White House said it considered it an attempted terrorist attack.
The Northwest Airlines Airbus carrying 278 people landed safely at midday in Detroit after the passenger had been subdued. At first, a spokeswoman for Delta Air Lines, which operates Northwest, said it was believed the man had set off a firecracker on the plane.
The man was on a government watch list, but not its no-fly list, ABC reported. He was reportedly flying from Nigeria to Detroit via Amsterdam.
Passengers described hearing a popping noise as the plane was preparing to land, then seeing a brief fire. There was yelling and screaming, they told local media.
Another man then jumped on the suspect to subdue him, the witnesses said.
Two other people were injured and the suspect was being treated in hospital.
IntelCenter, an independent terrorist monitoring group, said the incident appeared to be "a serious terrorist attempt against the US" that may have connections to Nigeria and Al-Qaeda cells in Yemen. (dpa)