WhatsApp reportedly testing new voice-calling feature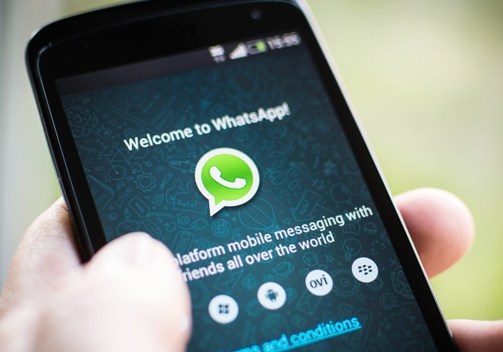 Washington, Jan 3 : Some WhatsApp users are claiming that they have the option of a new voice-calling feature in their WhatsApp mobile applications, sparking speculations that the company is testing the new feature as it prepares to join the league of other messaging apps that already have the calling feature.
According to Tech Crunch, one user has shared screenshots and video of the voice-calling feature in action, which he said was activated when someone who already had the feature called him.
The user posted screenshots and video to Reddit as proof following which other users also started posting screenshots showing a new tab for Calls right next to the tabs for Chats and Contacts.
He's also based in India, which points to the possibility that users in that region may be the early testers for the new feature, the report added. (ANI)