What Can Businesses Learn from Online Casinos
What keeps businesses afloat is the various lessons they learn during their existence. Owners of successful businesses often have seminars where they teach simple business tricks. Whether people like to admit it or not the casino industry has been one of the most successful industries in the world. Their establishments have been open for years and since they've moved online they have made sure that they will last a long time. India is a country with a vast population and a homeland of many business owners as well as a country whose population shows a growing interest in casino sites. With the previous points in mind, both Indian and other businesses can learn a thing or two from casinos.
A Myriad of Bonuses to Help Players Win Large Jackpots
Every casino site has loads of promotions and bonuses to attract the attention of a wider audience. People love free stuff which is why the majority of casinos offer no deposit bonuses. These bonuses allow high rollers to test out their gaming strategy and see if a game is to their liking and it allows other players to enjoy a game just for the fun of it. These bonuses are crucial when it comes to winning real prizes at casino websites with large jackpots. Free stuff is something a few businesses are already offering. Some of them offer stuff like free pens and T-shirts. This is a good step that businesses need to work on and improve.
Being Versatile
Having loads of free stuff is great but being creative with your products or services is also important. Casino sites have many games players can choose from. A casino site isn't complete with a few versions of poker, blackjack, roulette and a bunch of slot games. The principle of the game is the same but the way they look is different. Slot games have different themes to appeal to different players. Similarly, businesses can find creative ways to present and bundle their products and services.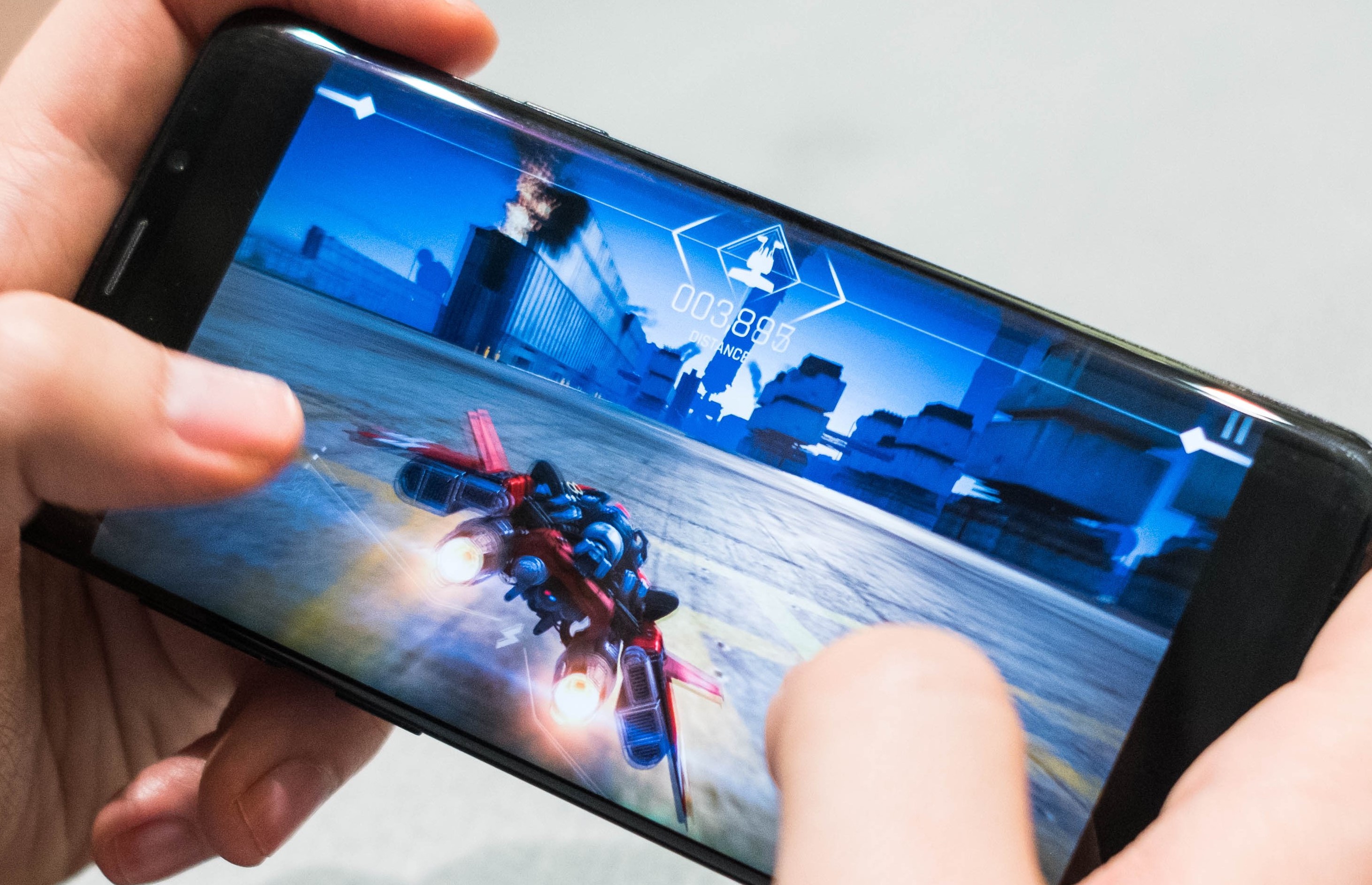 Adaptiveness to Tech Trends
The future of every business is based on its ability to adapt to new tech trends. The casino industry realized this early on which I why it moved online in the 90s with the rise of the internet. As technology improved so did the graphics of their games and the number of site visitors grew. The industry also made their sites mobile-friendly when mobile gaming became more popular. Some games and even entire casinos were made into apps to keep their fans hooked. Now with VR being the next craze the casino industry is working on implementing it as a part of their services.
Providing Excellent Customer Service
Being in touch with your customers is important. That's why casino sites have a live chat, and e-mail and phone number players can contact if an issue arises. Additionally, people can leave a review of their services and can directly apply to them if something needs to be improved. Players can socialize on the site or the site's social media pages.