Wenger says possible for Arsenal to clinch second place in Premier League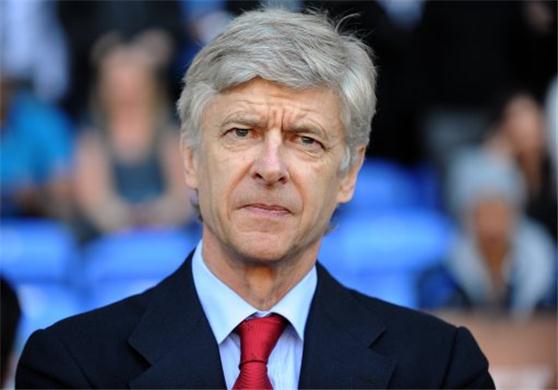 London, Feb 26 : Arsenal manager Arsene Wenger has claimed that it is possible for his club to attain the second place in the Premier League this season despite being knocked out of the FA Cup by Blackburn.
Although Arsenal is nine points behind second-placed Manchester City with 11 more games to go, Wenger is confident that Arsenal is capable of ending the season as runners-up to the reigning Manchester United, the Telegraph reports.
Stating that his side will have a strong end to what has been another below-par campaign, Wenger believes that Arsenal can give a good fight to rivals Tottenham Hotspurs, Chelsea and City for securing a place in Europe next season.
Despite their much-publicised defeats to Bayern and Blackburn, Arsenal have won three on the spin in the league - their most recent success coming in a 2-1 win against Aston Villa on Saturday.
Arsenal has not finished outside the top four since Wenger took over in 1996, the report added. (ANI)