Volkswagen to build new compact family car in Slovakia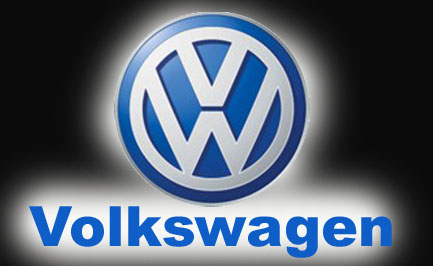 Berlin - Europe's biggest carmaker Volkswagen AG unveiled plans Wednesday to build a new compact family vehicle in Slovakia.
German-based Volkswagen will invest about 308 million euros (400 million dollars) in building the new model, currently known by its project name, "up".
VW currently builds its Touareg, Skoda Octavia as well as its Audi Q7 in the Slovakian capital Bratislava and employs about 7,800 people in the nation, which has emerged a major hub in the global car industry. Porsche also builds its Cayenne model in Bratislava.
Volkswagen is expecting a considerable boost from is also known as its New Small Family model. Until now, family-oriented vehicles have not been a strong focus of VW's model lineup.
The first of VW's new low-cost family models, which are to include strong environmental features, is due to be introduced into the market at the start of 2011. (dpa)