Vodafone India launches mobile money transfer with ICICI Bank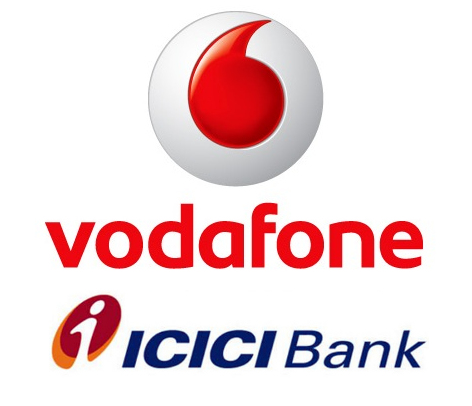 New Delhi, Aug 21 : Vodafone India, along with ICICI Bank, Wednesday launched its mobile money transfer and payment service 'M-Pesa' here. It plans to roll out this service in Mumbai and Lucknow in the next couple of days.
This service helps the unbanked and under-banked sections of the population gain access to financial services through the mobile phone.
"Today, less than 5 percent of villages in India have a banking outlet. Financial inclusion is a national priority and we believe that with 'M-Pesa', we now have the ideal offering to facilitate the same across the country in compliance with all applicable regulations," Suresh Sethi, Business Head - M-Pesa, Vodafone India said.
This service will now be available through 1,400 specially trained authorized agents and across 130 Vodafone exclusive retail stores in Delhi and NCR region.
The service enables customers to transfer money to any mobile phone, remit money to a bank account, make payments for utility bills and deposit and withdraw cash from designated outlets by registering themselves for the service. (IANS)