Viom planning to garner Rs 1,500cr by listing shares on foreign stock exchange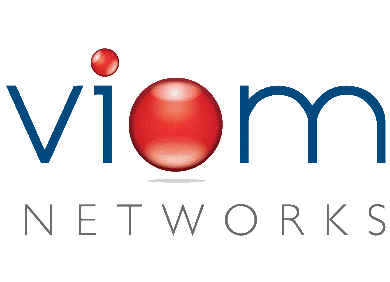 Telecom tower firm Viom Networks Ltd is reportedly considering plans to garner around Rs 1,500 crore of growth capital through listing of its shares on a foreign stock exchange.
Sources, who have direct knowledge of the matter, revealed that Gurgaon-based Viom has appointed Credit Suisse and Citigroup to get advise on raising funds by listing of its shares on a foreign bourse.
The telecom tower firm is most likely to list its shares on the London Stock Exchange (LSE), but it is also exploring possibility of listing its shares on the New York Stock Exchange (NYSE) and the Singapore Stock Exchange.
A spokesperson for Viom confirmed that the company was exploring options for raising growth capital through a foreign stock exchange.
Confirming the report, the spokesperson said, "Though we don't comment on speculation, we can confirm that Viom Networks and its shareholders have engaged international financial advisors to explore options for raising growth capital."
Gurgaon-based Viom, which is a joint venture (JV) of the slat-software conglomerate Tata Group and Kolkata-based Srei Group, will be the first Indian telecom tower firm to go for listing abroad.
The listing is expected to take place within next six months.