U.S. overall videogame sales rise to $2.74bn in November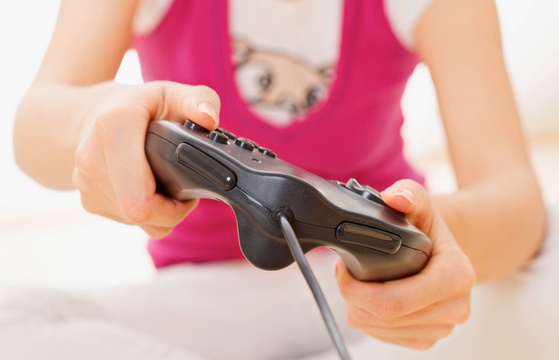 U. S. videogame industry enjoyed a year-on-year increase of 7 per cent in total sales to $2.74 billion in November this year, fresh stats released by the NPD Group showed.
Hardware sales jumped 58 per cent to $1.327 billion, while sales of accessories increased 17 per cent to settle at $327.4 million between 3rd and 30th of November. Hardware sales were mainly boosted by launches of new consoles.
Liam Callahan, an analyst at NPD, said that November 2013 marked the best month ever for hardware sales.
Commenting on the figures, he said, "With the introduction of the PlayStation 4 and Xbox One, coupled with positive sales for the Nintendo 3DS, sales in November 2013 marked the best November for hardware sales on record."
However, software sales reported a considerable decline of 24 per cent to $1.1 billion.
The NPD Group also revealed the top ten best-selling videogames for the month under review. As per the announced figures, `Call of Duty: Ghosts' topped the list of best-selling titles for the month of November. Battlefield 4 grabbed the second spot, followed by Assassin's Creed IV: Black Flag, Madden NFL 25, Grand Theft Auto V, NBA 2K14, Skylanders SWAP Force, and Just Dance 2014. Disney Infinity and FIFA 14 grabbed the 9th and 10th spots, respectively.