U.S. court refrains Dr Reddy's from launching Allegra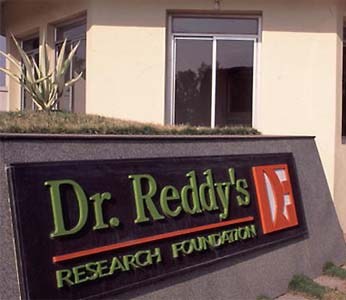 It seems that there is no end of trouble for Dr Reddy's Laboratories in the US markets. A court in the US has refrained Dr Reddy's Laboratories from launching its Allegra. This has been a major setback to the leading Pharmaceutical Company of the country.
The US court has passed an injunction order against the India Pharmaceutical major.
As per the order, Dr Reddy's Laboratories will not be able to launch its product Allegra D24 in the U. S. market. Its generic versions won't be available in US. Earlier, the company had managed to receive US FDA's approval of selling this drug.
In the month of March this year the FDA has given permission to the company to market the drug in the country. But now the court decision has gone against it. Dr Reddy's Laboratories has said that the court's decision is not acceptable and it will file an appeal against it.
The market size for this drug is around $ 200 million in US. Hence the court decision is going to hamper the business of the company.