UPS to scrap health-insurance benefits for working spouses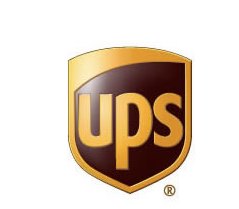 Logistics Company, United Parcel Service Inc has indicated that it will scrap the health-insurance benefits for working spouses of non-union employees if they get coverage from elsewhere.
The company said that 15,000 of the 33,000 spouses it covers under the benefits will no longer be covered following the changes. The change in policy will come into effect from 1 January, 2014 for the spouses of U. S. employees. The company blamed the changes in the health-care law for the change in policy and said that it is just following industry practice.
The company cited a survey by consultant showing that more companies are planning to cut benefits for working spouses. It said that it was making the change because of rising health care costs and the new 2010 law that was backed by President Barack Obama. The company said that it would consider allowing employees to pay more for covering their working spouses but indicated that it would difficult for the company.
"Since the Affordable Care Act requires employers to provide affordable coverage, we believe your spouse should be covered by their own employer - just as UPS has a responsibility to offer coverage to you," the company said in a memo to employees.