UNESCO, Library of Congress launch first World Digital Library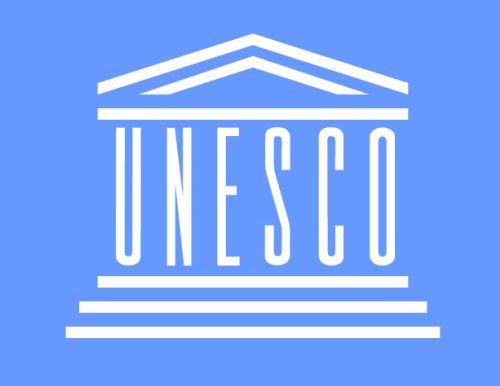 Paris - UNESCO, the US Library of Congress and 32 partner institutions around the world launched Tuesday the World Digital Library, the first cultural website of its kind.
The site includes manuscripts, maps, rare books, films, sound recordings and prints and photographs from libraries and archives around the world.
For example, included among the 118 items in the library from the United States are a biography of Jackie Robinson, the first Afro-American to play in the baseball major leagues, and a photograph of a suffrage parade held in New York City in
1912.
The 20 items from India include a page-by-page photolithographic reproduction of the Constitution of India, with calligraphy by Prem Behari Narain Raizda and illuminations by various artists.
The launch took place at UESCO heaqduarters in Paris and was co-hosted by UNESCO head Koichiro Matsuura and the Librarian of Congress, James Billington.
The Library of Congress said the aim of the project is to expand the volume and variety of cultural content on the Internet and to provide resources for educators, scholars and general audiences.
The site is available in seven languages. The address for its English version is http://www.wdl.org/en/. (dpa)