U.N names Leonardo DiCaprio 'messenger of peace' for climate
Submitted by Satish Kumar on Wed, 09/17/2014 - 17:19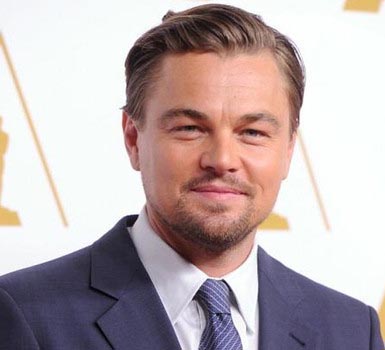 London, Sept. 17 - The United Nations has tapped Leonardo DiCaprio as its Messenger of Peace, a post he will use to raise awareness about climate change, it has been reported.
United Nations Secretary-General Ban Ki-moon on Tuesday while declaring his name stated that the Hollywood star was not just one of the world's leading actors, but also has a long-standing commitment to environmental causes, including through his foundation, the Mirror reported.
DiCaprio has been slated to speak on September 23, 2014 at the U. N. Climate Summit to address the topic of climate change, which would be attended by leaders from at least 193 member states.
The 39-year-old actor stated that it was an honor for him to accept the post, as it felt like a moral obligation to raise his voice at this crucial moment in the human history.
The 'Titanic' actor has joined in with other Hollywood industry notables like Michael Douglas and Charlize Theron and author and Holocaust survivor Elie Wiesel who advise the world body on a variety of issues as Messengers. (ANI)
Technology Sector