UK housing prices fell 0.1 percent in December
Submitted by Malini Ranade on Thu, 01/03/2013 - 22:38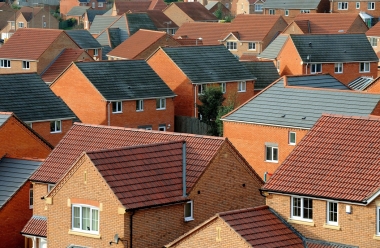 According to a new report, the UK housing prices have fallen by 0.1 percent to 162,262 pounds or about $264,000 during the month of in December.
The Nationwide Building Society said that the UK housing prices said prices fell moderately during the month and the prices might fall modestly during the coming years. The Swindon, England-based customer-owned lender said that the prices were down 1 percent from the previous year.
Robert Gardner, chief economist at Nationwide said, "The outlook remains uncertain. With the economic recovery expected to remain fairly weak, the housing market is likely to be characterized by low levels of activity again in 2013, with prices remaining flat or modestly lower."
The data indicates that the market might perform well even in the coming traditional winter slowdown and this might result in a better outlook for the coming year. Lower supply of houses in the country ahd helped prices stabilize in the UK.
During the fourth quarter, the prices of homes increased 0.5 percent compared with the previous three months and were down 1.1 percent from a year earlier, according to Nationwide.