Two militiamen killed in attack in southern Philippines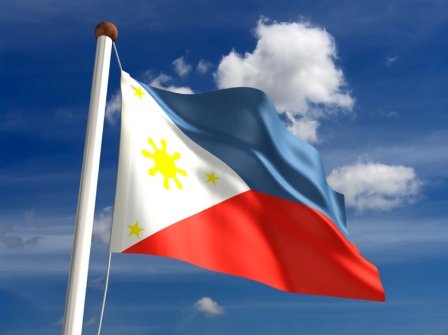 Cotabato City, Philippines - Two pro-government militiamen were killed in an attack by suspected Muslim secessionist rebels in the southern Philippines, a regional army spokesman said Thursday.
Lieutenant Colonel Jonathan Ponce said the victims were aboard a trishaw when suspected Moro Islamic Liberation Front (MILF) rebels fired at them in Datu Saudi Ampatuan town in Maguindanao province, 930 kilometres south of Manila, on Wednesday.
Two other militiamen were wounded in the attack, Ponce said.
Ponce added that the attackers were suspected to be followers of Commander Umbra Kato, an MILF leader who led attacks on towns and villages in nearby provinces in August last year.
Nearly 300 people were killed and more than 500,000 displaced in the attacks and subsequent fighting between MILF rebels and government troops.
The rebel attacks were triggered by a decision of the Supreme Court to stop the signing of a key territory deal that would have expanded an existing Muslim autonomous region on the southern island of Mindanao.
The 12,000-strong MILF has been fighting for an independent Islamic state in Mindanao since 1978. It entered into peace negotiations with the government in 1997.(dpa)