Twitter app update brings crop/rotate support for image uploads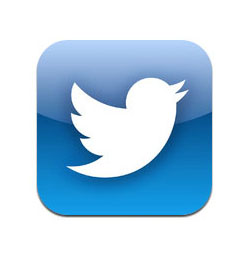 Widely popular micro-blogging service Twitter has released an update to its Android client that brings some notable changes, including new tools that promise to make photo editing and sharing easier.
Users of Android version of Twitter can now crop any photo by choosing an aspect. For example, a user can choose a square or a wide aspect to crop a photo. One can also rotate an image to make sure that it fits well with his/her tweet on the network.
After uploading the photo, the user can even receive a @mention reminder to mention friends or relatives so that they can check the uploaded photo.
Better discovery is another new feature that the recently released update has added to the Android version of the app. It comes with time-killing suggestions. When a user has no more new tweets to read, he/she can simply pull down to refresh his/her timeline. The app will offer recommended tweets, trending topics. In the United States, users will also find television, sports and news updates.
The options are Android only for now, which means iPhone users will have to a wait a tad longer for the same photo-editing and feed upgrades.