Turkish PM Ahmet Davutoglu says cannot stop IS volunteers travelling to Syria via Turkey
Submitted by Hardeep Sidhu on Thu, 01/22/2015 - 22:09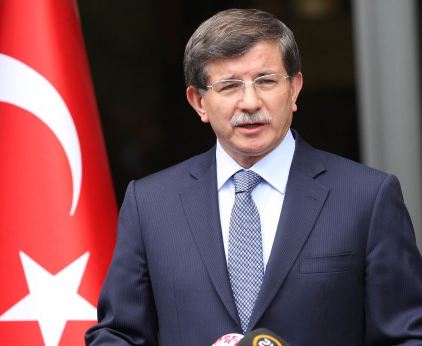 London, Jan 22 : Turkish Prime Minister Ahmet Davutoglu has warned that the swarm of jihadi volunteers travelling to Syria via Turkey to fight alongside Islamic State (IS) cannot be stopped.
According to the Independent, with authorities unable to close the porous 510-mile border between the two countries, Davutoglu said that Turkey could not put "soldiers everywhere on the border".
The Turkish government has been accused of doing little to prevent the Western jihadists from crossing into Syria.
Turkey's long border with Syria is an open gate for pro-IS jihadists and a part of the border is now controlled by IS. (ANI)
Technology Sector