Toyota workers refuse to sign an undertaking for joining duty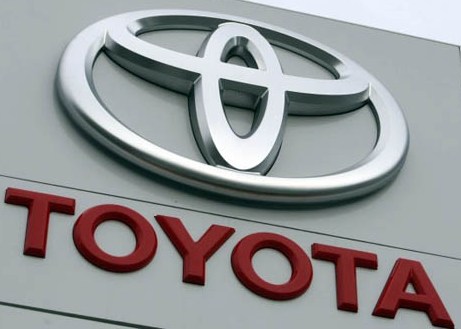 The impasse between the management and workers of Toyota Kirloskar Motors Ltd continued despite the automobile giant lifted the week-long lockout at two of its plants in Bidadi near Bangalore.
The stand-off continued as the agitating employees refused to sign an undertaking for joining duty. Prasanna Kumar, president of workers union, argued that the lockout was illegal, and the undertaking was against their rights.
He confirmed that none of them entered the factory for the first shift starting at 6 a. m. on Monday as they were against signing any undertaking.
Speaking on the issue, Kumar said, "As lockout was illegal, it is for management to lift it and allow us to resume work. The undertaking is against our rights as workers. We have right to protect our interests and ensure that our welfare is not jeopardized."
Besides Toyota's own security guards, local police personnel have been positioned at the two plants to maintain law & order in the area.
The management wants workers to sign an undertaking to ensure the company that they would abide by rules governing work ethic and conduct.
The manufacturing facilities in question rolls out a number of widely acclaimed models, including Land Cruiser, Innova MUV, Camry sedan, Prius hybrid, Etios, and Corolla Altis. These plants employ 6,400 people; of which nearly 4,000 are permanent workers and the remaining 2,400 are on contract.