Telecom M&A rules will be announced this week: Kapil Sibal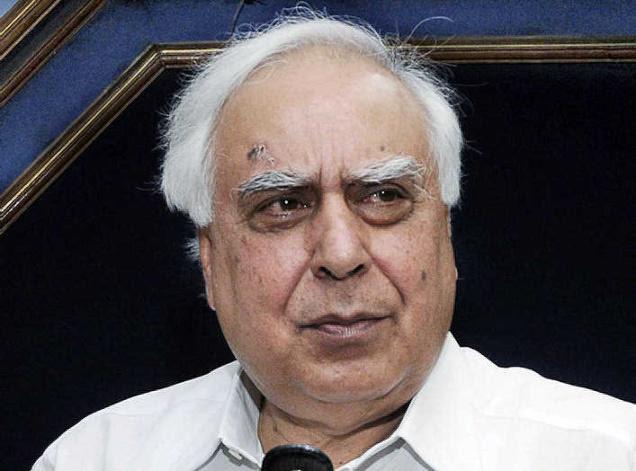 The government has cleared the country's first-ever policy on mergers & acquisitions (M&A) for the telecom sector and the new rules could be announced within a week, Telecom Minister Kapil Sibal said.
Mr. Sibal said that the telecom Commission had cleared the newly crafted M&A guidelines, which could be announced any day now.
Speaking on the topic, he said, "It (Mergers and acquisition guidelines) has been cleared by Telecom Commission. We will announce it any day now, probably in coming week."
Inter-ministerial panel Telecom Commission gave it nod for the new guidelines earlier this month on 6th of November. The new rules will allow providers of telecommunication services to acquire operators in a manner that market share of the consequential entity doesn't surpass 50 per cent.
The government is bringing the new M&A policy with an expectation that it would infuse huge investments into the sector.
Meanwhile, the department of telecom (DoT) is preparing to put forward a proposal before an empowered group of ministers that would not provide telecom players with the opportunity of reservation or automatic renewal of spectrum once their existing licences expire.