Tax order goes against govt.'s FDI drive: Shell India
Submitted by Rajvir Khanna on Tue, 02/05/2013 - 15:55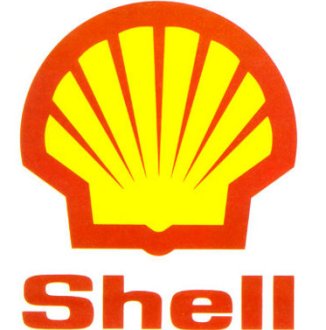 IIndian income tax (I-T) department's share transfer pricing order that accuses Royal Dutch Shell Plc of tax evasion is based on incorrect interpretation, and is contrary to the finance ministry's foreign direct investment drive, according to the Indian arm of Anglo-Dutch oil giant.
The share transfer pricing order by the Indian tax authorities is related to the issue of 870 million shares transferred Shell India to sole parent Shell Gas BV in March 2009.
The shares were issued at a price of Rs 10 apiece, but the I-T department argues that the shares had a value of Rs 180 apiece. In other words, the I-T department is accusing the oil giant of underpricing share by around Rs 15,000 crore.
But, Shell India Chairman Yasmine Hilton challenged the order saying it which was contrary to law as well as to the spirit of the finance minister's recent global trip.
Opposing the I-T department's order, Hilton said, "Taxing the money received by Shell India is, in effect, a tax on foreign direct investment, which is contrary not only to law but also to the spirit of the recent global trip by the finance minister."
Last month, Union Finance Minister P Chidambaram toured Hong Kong, Singapore, London and Frankfurt in a push to allure investors to India as the country needs finances to encourage economic activity and fend off a credit rating downgrade.