Switzerland still believes in bank secrecy: Chidambaram
Submitted by Harish Dhawan on Fri, 03/28/2014 - 15:58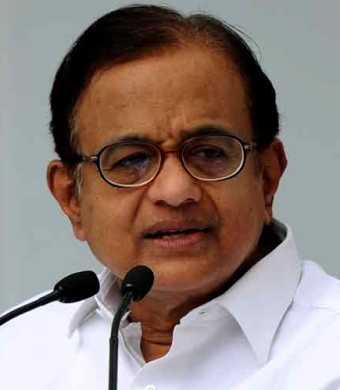 Switzerland is not in tune with the modern era as the European country still believes in bank secrecy, Union Finance minister P Chidambaram said.
In a letter to written to his Swiss counterpart Eveline Widmer Schlumpf, Mr. Chidambaram complained that Switzerland had been refusing to provide information about Indians' black money in its banks to the Indian government, despite a legal obligation of Swiss government under article 26 of the Double Taxation Avoidance Convention (DTAC).
Mr. Chidambaram said Switzerland's non-compliance with the article 26 of the DTAC was a matter of grave concern for the Indian government. He warned that India could take the issue to multilateral bodies like G20 if Switzerland continued to deny the information. He added that Indian government would not hesitate in telling global forums that Swiss government didn't comply with the standards of transparency.
In the letter dated March 13, he wrote, "Switzerland still believes in bank secrecy and is therefore not in tune with the modern era. If information continues to be denied to India under DTAC, the Government of India will be constrained to take a position in the global forum."
He recalled that leaders of the G20 member states had declared the end of the era of bank secrecy in 2009 in London.
Mr. Chidambaram stressed that India was gravely concerned that some Indian taxpayers might have kept huge unaccounted amounts of money in Swiss banks, and therefore wanted cooperation from Swiss government to deal with the issue effectively.