Swedish crown princess set to live in Haga Palace after wedding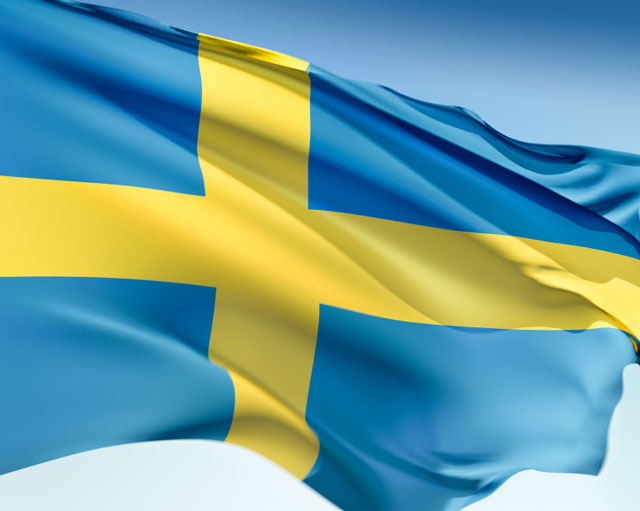 Stockholm - Swedish Crown Princess Victoria and her fiance Daniel Westling will not have to go house-hunting following their marriage next year. The Swedish cabinet Thursday decided to hand back the Haga Palace on the outskirts of Stockholm to King Carl XVI Gustaf, thereby allowing the crown princess and Westling to use the palace in future.
In a statement the 31-year-old princess said she "appreciated the generous offer" to live at Haga Palace.
The couple announced their engagement in February and have said they plan to marry on June 19, 2010.
No date for the move has been set, the palace said.
Haga Palace was built in 1802-4, and was used as a residence of members of the royal family until 1966.
The government has since used it for official guests, conferences and meetings.
The palace was renovated in 1930 and King Carl Gustaf spent his early years at the palace with his sisters and parents.
Prime Minister Fredrik Reinfeldt told reporters the government had suggested that the palace be returned to the royal family after the engagement announcement.
The palace is situated in the Haga Park, a popular recreational area that would likely remain open to the general public. (dpa)